Caravan and Boat Cushions for Summer
Planning Your Summer Holiday? Looking to Take Your Caravan, Motorhome or Boat Away? Time to Think of Your Upholstery!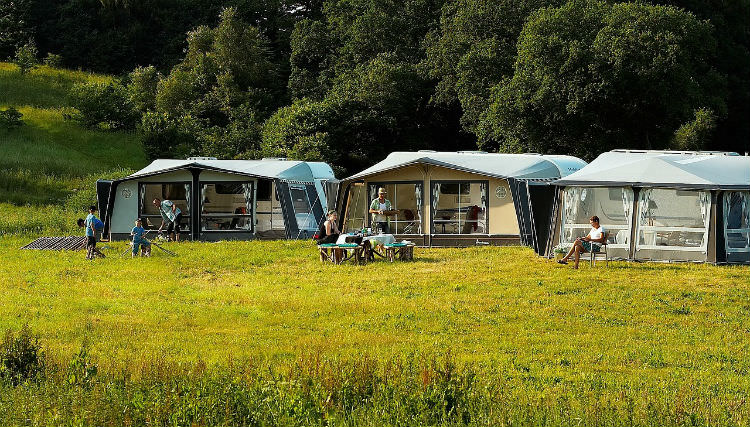 The holiday season is fast approaching, and with it comes a number of preparations that need to be taken care of, that including upholstery your cushions, chair cushions, seating pad, mattress,etc . You'll need to get your caravans, motor homes and boats, all ready for the summer holidays. Who knows when you might need to use them? Especially with the english weather, you need to be ready to go, at short notice. However, before you go, you need to be upholstery ready for the summer holidays. You might be asking? what type of foam you will you need? Believe us, form can be quite complex and not sure where to start? Then let us help you , there are a number of different kinds of foams you can use for upholstery in your caravan, motorhomes, or boats. We offer a wide selection of foams for your requirements, to help make your summer accommodation as comfortable as possible. Our range includes: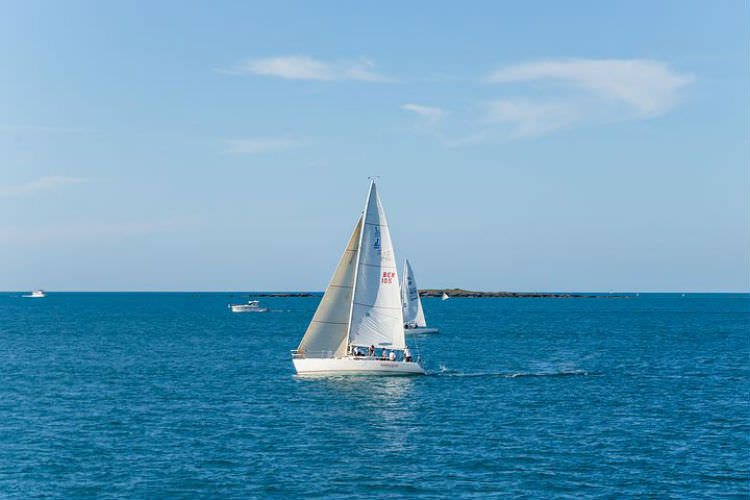 Medium Foam
This variety is the ideal foam for most kinds of use. Being offered in three different depths, (3", 4", and 5" respectively, the medium foam is fit for use in most applications. The 3" inch makes a very supportive seat, and can become a very firm mattress if you happen to turn it into a bed. Hence it is best for more firm sitting on a holiday, as compared to more comfortable sitting.
High/Firm Foam
The high/firm foam is a lot like the medium foam. It is offered in the same depths as the medium variety and happens to have the same qualities when it comes to the foam being very firm. This makes our high/firm foam ideal for average use as well. However, since it happens to be of better quality than medium foam, the high/firm foam is more durable and can be used for high and heavier use as well.
Medium/Soft Foam
Rather than work as supportive seats, our medium/soft foam works as a fantastic mattress. Offered in the same depths as the first two foam varieties, along with a unique 6" depth, this foam is far softer than the other two as well. However, it is not advised to be used as a base seating cushion, especially at depths less than 5".
RX Flex Foam
This is our luxury soft variety, offering application as both a cushion and as a mattress. Its soft touch is bound to relax anyone. Depths of 5" and above are advised.

Our Special Laminated Foam
As caravan owners ourselves, we recognize the headache faced whilst selecting the perfect foam. Often, a foam is perfect to sit on, but cannot be used as a mattress. To try and provide a foam with both capabilities, we came up with something on our own. Our special laminated foam is made with two-thirds of our high/firm foam and one-third of our RX Flex, with the RX bonded on top. With both types of foam in it, the cushion becomes a great place to sit on because of the high/firm foam. And when you lay it out as a mattress, it becomes a soft resting place that provides the best of comfort. With no separate overlay required, the laminated foam is the perfect choice to have in order to enjoy everything a foam cushion can give you. The recommended depths are 3" up to 6".
Make sure you checkout our website today , as we provide all types of foam, cut to size and to suit any requirements. We also provide laminate foam for caravans, motorhomes, boats, etc. We even offer a "Free Service fitting service", Yes you heard it right for Free. So what are you waiting for?Send us your covers today! Be ready for your summer holidays or weekend breaks away!
For further information on upholstery foam or foam cut to size, please contact our team who will be happy to help.