Cushions Makeover - Jordans Foam Cut to Size
Cushions Makeover - Its All About The Cushion Foam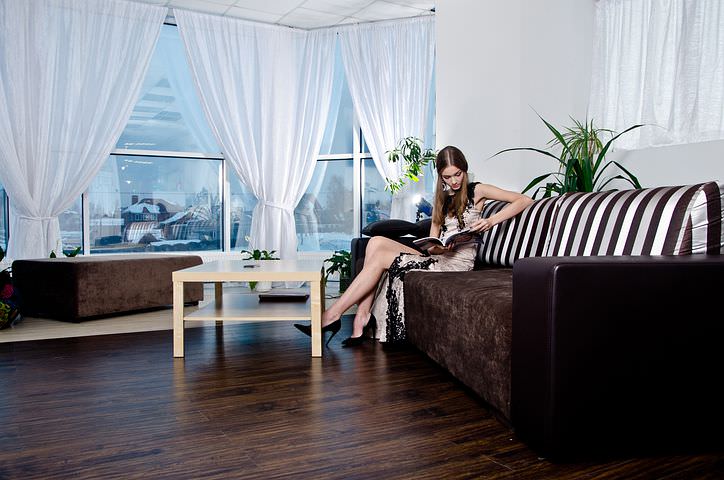 We all love that bouncy, soft cushions feeling of newness again. It's just pure bliss! Whether it's to sit on, throw pillows for your sofa, couch or bedroom, that added support behind your back on a chair. Soft cushions are a must for any home. Not only do they add a pop of colour, they can also change the mood of your room or update your sofa and transform your old chair. Cushions or throw pillows offer a comfortable space for your body to relax and unwind. Unfortunately, over time, cushions lose their bounce and softness. Of course, they are full of soft materials that end up losing their elasticity after bearing weight for long periods of time. However, you do not have to worry about buying new cushions all over again. You can get your favorite design refilled with new cushion filling and you can even change the fabrics with new colours, patterns or feeling more brave go with stripes which are big this season. Thats right it's about upholstery your existing cushions and pillows to feel like new again.
Refill materials

We offer different types of cushion filling here at Jordans Foam Cushion. You will find multiple cushion fillings within your home as well. There's a foam filling, cotton filling or even polystyrene bean filling which is common in bean bags. Now, all of these are pretty comfortable but when it comes to choosing the right option for a refill, your choice should be based on the longevity of the material. The most commonly used material, for this reason, is polyurethane foam. It is also commonly known as Poly foam. The reason why this material has prevailed the cushion filling industry is that it checks the top two requirements; it is long-lasting and it is affordable. It's a soft as well, however, it isn't the softest option out there. For this reason, its worth looking at the wrap option, as it provides softness material outside the foam so that you can get the best of both worlds. Foam is long-lasting due to its high density. We all know that anything with high density is much firmer compared to other types of foam. Therefore, foam doesn't wear as quickly as other materials but then it isn't as soft either. This is why if you are looking for a softer result, a layer of materials like cotton or polyester fiber wadding is added. What this does is that it provides the extra softness during the initial use, but since the material has a firm backing inside, it doesn't wear too quickly.
Cost and expense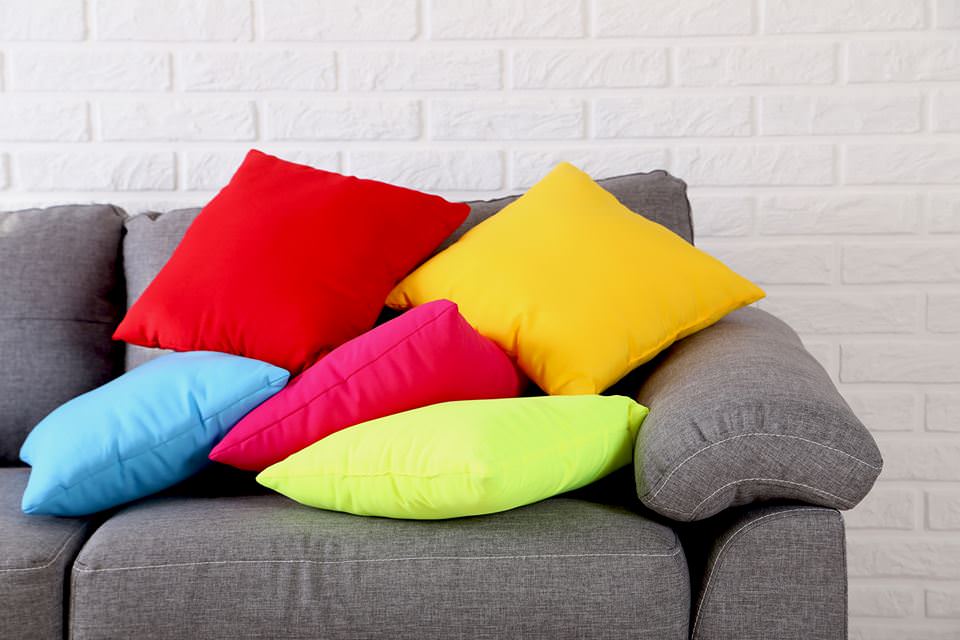 When it comes to expenditure, you can pretty much extend the expense as much you would want to. As we have mentioned previously, poly foam is very affordable and cheap. If you have a very low budget, you can simply get plain foam refills. However, the higher the softness you go for, the more it will cost. If you go for layered soft wrapping, that will add to your expense. If you want thicker layers of the soft material, that will cost even more. Similarly, if you want only soft material without any foam whatsoever, that will be pretty expensive. We recommend you to stick to the mediocre way. Get a soft material like cotton layered over poly foam. This is will be the most comfortable while being affordable. Such type of cushion filling will also last you a good amount of time. The final choice is yours! The wide selection of foam options, it can get quite overwhelming that is why it best to come to us and we can walk you through every step of the way. We can cater to any size and shape requirements. Make sure to take advanatge of our Free Cushion Filling Service Today. All you have to do is post us your cushions covers and let us work our magic.
For further information on upholstery foam or foam cut to size, please contact our team who will be happy to help.