Garden Furniture Cushions
Summer Is Around The Corner, That Means It's Time To Start Thinking Of Our Garden Furniture!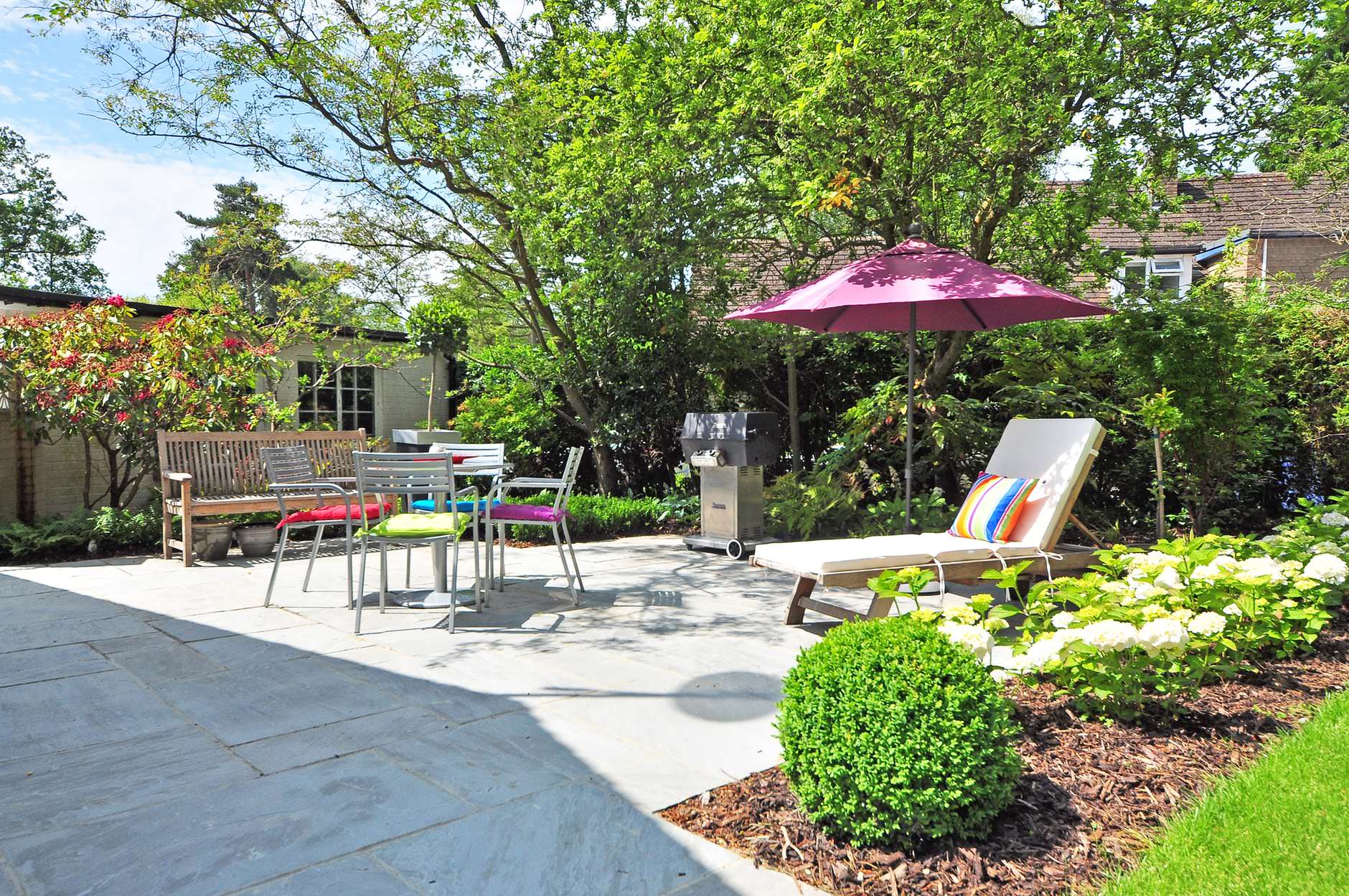 We all know to well, a lot of garden furniture is left outside and hence needs some TLC, especially after the long and dull winter months. Unfortunately, since the spring isn't so much like spring anymore, we have to make the most of the few months of summer, that we do get awarded by the Mother Nature. So get ready to start planning your summer parties, barbecue's and spending quality time as a family outside! You might be asking, where do I start? when your schedule is so tight? Do not worry! Here at Jordans Foam Cushion, we can help when you reupholster your Garden Furniture, so you can simply head out into your garden and enjoy the sun. Keep on reading to find out what you need to do, in order to enjoy the summer months, with no worries.
Summer is about being outdoors
Since summer is all about being outdoors in the sun, you have to keep in mind that is has to be a hospitable environment. You also need enough space, shade, somewhere to sit as well as an environment, that is pleasing to the eyes during the summer time. I know a lot to take in, but the most important part in all of these is the Outdoor Garden Furniture. Your garden seating and tables are supposed to be comfortable and also must be summer-proof too. This means you must get them upholstered in order to make them waterproof, sun-proof and extra soft. Otherwise, no matter how expensive your furniture is, the sun will ruin it. As unexpected rain may cause its life to decrease as well, so make sure you Invest in the appropriate upholstery, so that it last longer for the coming years.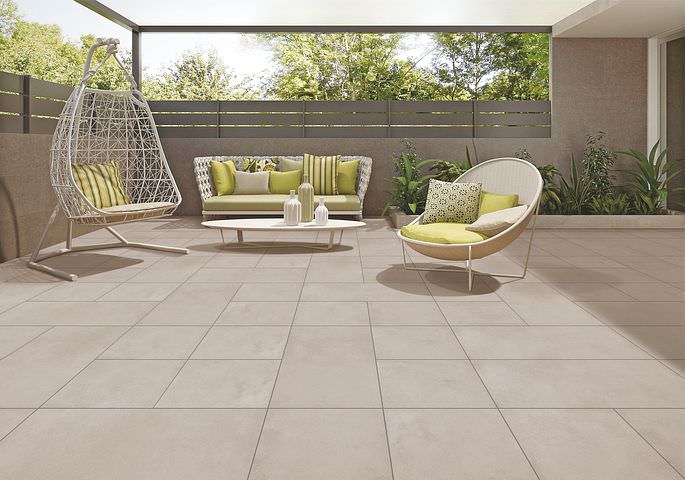 Choosing the right material
While the inside of the upholstery is pretty much the same as any other furniture, the outer material makes the real difference. There are a number of options that will make your garden furniture survive through the harsh rays of the sun. Firstly, you can consider cotton canvas. It is one of the least expensive options, but very strong. They do come in a range of summery colors to brighten your garden. While, the duck canvas is another great option to consider. It's a bit pricey in comparison with cotton canvas, but it does provide a smoother feel and comes with a tighter weave. While vinyl is another option suitable for garden furniture, but isn't the most environment-friendly or comfortable against your hot skin. However, it can be used as the perfect backing material for cushions.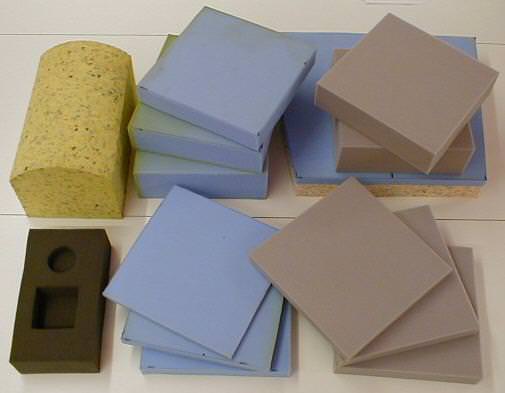 Make sure you do not completely ignore the inner filling either, most of our customers choose the medium grade, as garden furniture is not in constant or heavy use. However some of our customers want a heavier duty, so the high/firm would be the better choice. Whatever you choose it needs to be completely waterproof as well, just incase the outer material rips or leaks, your entire cushions won't get damaged. Make sure you cover the pillows with polypropylene covers for extra safety. For further information On Garden Upholstery Foam, we are happy to cut to any size and requirements. Please contact our team, who will be more than happy to help, for further information on upholstery foam or foam cut to size.
You'll have yourGarden Furniture all ready for the summer, where you can enjoy the sun to the maximum. Amid all these preparations, do not forget to protect yourself! Use SPF for yourself so that it acts like your own upholstery!
.