Mattress Toppers
MEMORY FOAM TOPPER - BENEFITS OVER BUYING A NEW MATTRESS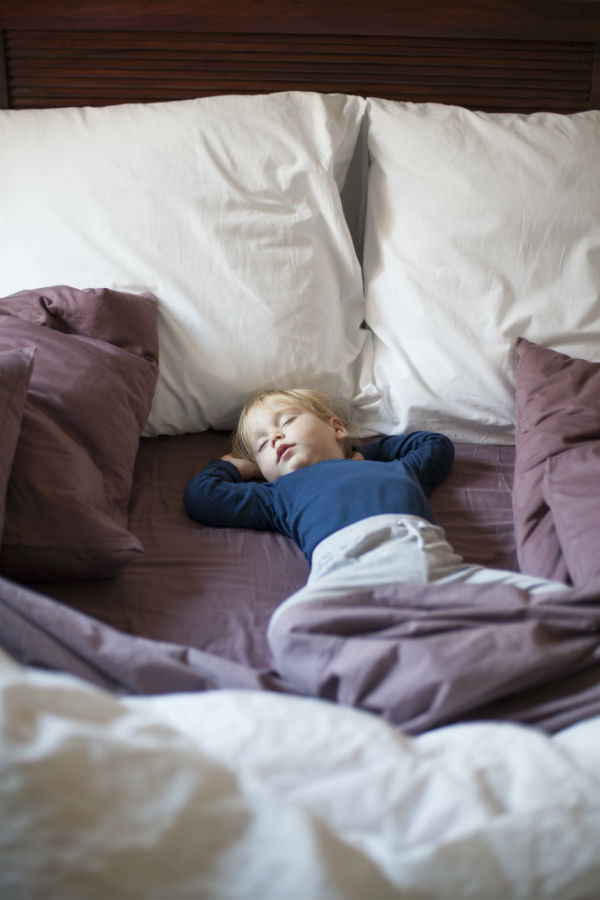 Investing in a new mattress can be a really huge Investment. In order to get a really good mattress that will be durable and comfortable for use, you would have to spend a relatively good amount of money and most people budgets are really tight. However, a mattress topper can prove to be a sustainable and viable option. The "Consumer Reports Magazine", recommends replacement every 7 to 10 years, as your mattress will lose it overall comfort and will start to lose its shape. That is where a mattress topper comes in at the fraction of the cost and provide lots of benefits. Mattress Toppers are a quick and easy way to personalise your existing mattress, you will sleep more soundly but it will also prolong the life of your mattress. A mattress topper is an overlay between the mattress and the sheet above it. Usually made from memory foam, a mattress topper is a great and cost-effective cushion to help you sleep more comfortably every night
.
Benefits of a Memory Foam Topper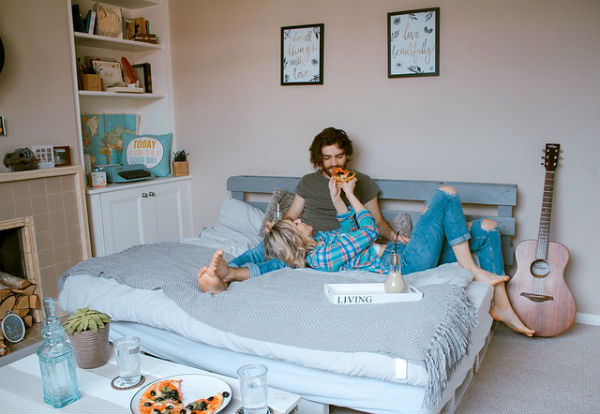 The cushion provided by a memory foam topper reduces the pressure on the whole of your body. A memory foam topper does not only provide cushion for the body part laying on the mattress, but it contours your body, providing relief all over your head, back, and shoulders. An interesting feature of a memory foam topper is how it deals with pain. There will be a slight increase in temperature at the areas of your body and that helps control back pain being the biggest problem with a shapeless mattress. A memory foam topper detects the differences in temperature and reduces the pressure on these areas. It's a very clever how it works and does not costs as much, as purchasing a new mattress, but it will provide you with the benefits like a new mattress. A memory foam topper conforms around your body shape like a cocoon effect. You're going to spend at least 8 hours a night sleeping on it. You get off your bed and when you are back on it, that is why memory foam is really clever as it adapts to your new body shape. Anyone would make that investment for a good night sleep and who would not. Sleep is very important for our health and wellbeing. Circulation of Air People often think that mattress toppers overheat, making your sleep a very uncomfortable experience. However, this is not the case as a memory foam topper dissipates heat generated by your body, circulating airflow to ensure you stay cool throughout the night. If the temperature of your body increases, the foam also adjusts to ensure you feel comfortable. This means you would not need to keep tossing and turning in search of a comfortable position on the bed. A memory form topper works in any position you sleep in, that is how you still can remain comfortable in your most preferred position. Prolonged Life of the Mattress A memory foam topper is an inexpensive way to fix an old, not-so-great mattress. The lives of your worn-out mattresses can be prolonged by a couple of years with just the addition of a memory foam topper. Affordability and Durability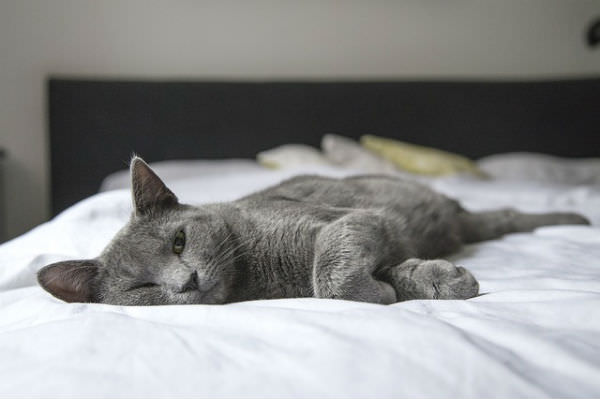 A memory foam topper is a super substitute for purchasing an entire mattress for your bed. Purchasing quality mattresses that tick all the right boxes can be really expensive. However, a mattress foam topper can be used to achieve the same results in terms of its comfort and health benefits for far less than you would normally purchase the whole mattress. So, whatever the case may be - whether your mattress is too firm, too soft or just too uncomfortable for a night rest, a memory foam topper fits the bill any day. It would not just do the job, but comfort for the long-term (as long as 7 years) is a guarantee.
For further information on mattress toppers or foam cut to size, please contact our team who will be happy to help.