Self-Built Motorhomes for 2017
When You Think of Camping? You Think Tents Or Caravans? No It's Self-Built Motorhomes for 2017!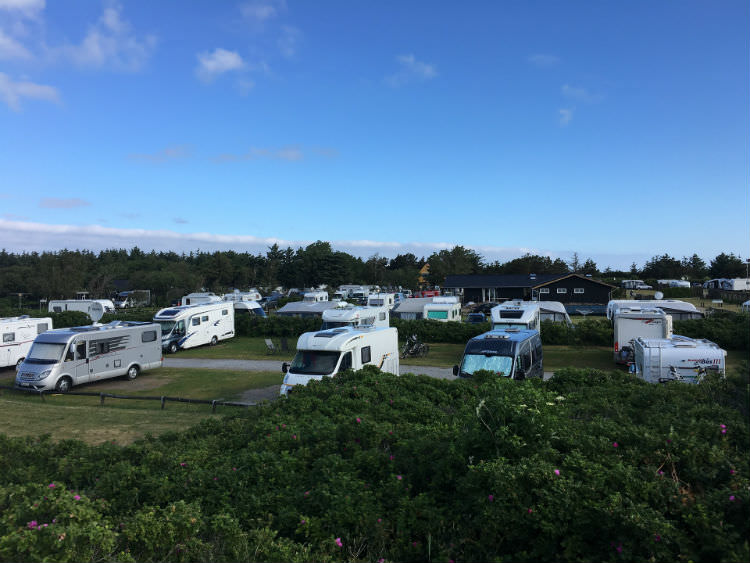 The United Kingdom has had its ups and downs in the camping industry, but things are heating up. Recently, the rise of interest in domestic tourism has corresponded to a simultaneous interest in self-built motorhomes. Campsites have regained their popularity, and more families than ever are taking part in the adventuresome outdoors. There have always been a multitude of ways to camp, but the preference for motorhomes is more prevalent now in 2017 than it ever has been in the UK. Tents and Caravans are taking a backseat to the less expensive and more luxurious comfortable alternative of the Motorhomes.
The Problem with Tents
Campsites are reaping a huge economic benefit from more glamourous camping alternatives, such as cottages and campervans, and many prime locations have been able to not only expand their offered sites but also extend their hours. More and more campsites are beginning to stay open all year-round. It is arguably easier to host a campsite with exclusively tent-pitch areas, but ultimately, most of, many of prospective campers do not find tent-camping appealing. It is a bit more strenuous, and the less practice one has with the art of tent-camping the more tiresome and aggravating the excursion is. Therefore, many campsites offer at the very least caravans and tent sites. This potential for luxury has enticed a larger client base, and the entire camping industry has finally begun to enter a more steadfast revival.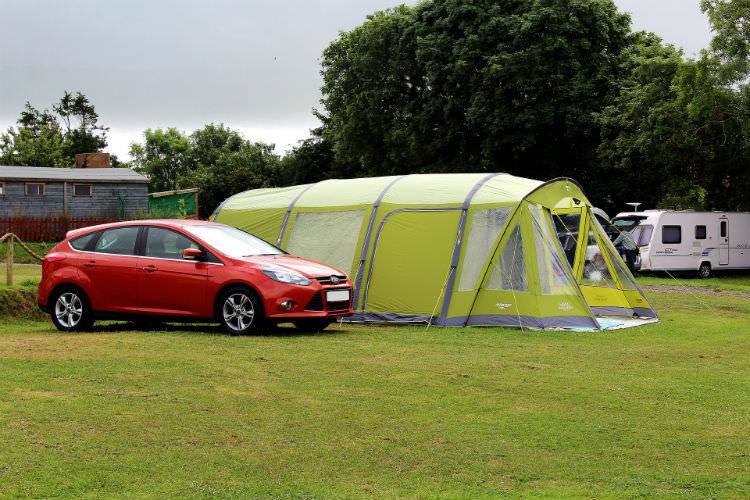 Motorhomes v Caravans
Caravans that offer luxury
in a state of nature, but they can be quite costly and somewhat disappointing. While with self-built motorhomes, they have become more popular over the years. As you only pay a little more than you would with a tent, and you know exactly what you are getting, no hidden surprises. The motorhome is equipped with all the same types of features and benefits as a caravan, such as a mattress and charging ports, but there is no unfamiliarity, no disappointment, and no aggravation. Motorhomes provide the best possible outcome for families with children, people new to camping and want to bring their home comforts with them. Where they just drive there and park up, plug their electric port in and all ready to start their holiday. It's about the convenience and no need to worry about the weather, especially if it's raining and you are pitching a tent up. In fact, just over 17 million camping trips were recorded last year in the UK, and this year, the number is expected to reach 18 million. This is prominence the likes of which the camping industry has practically never seen.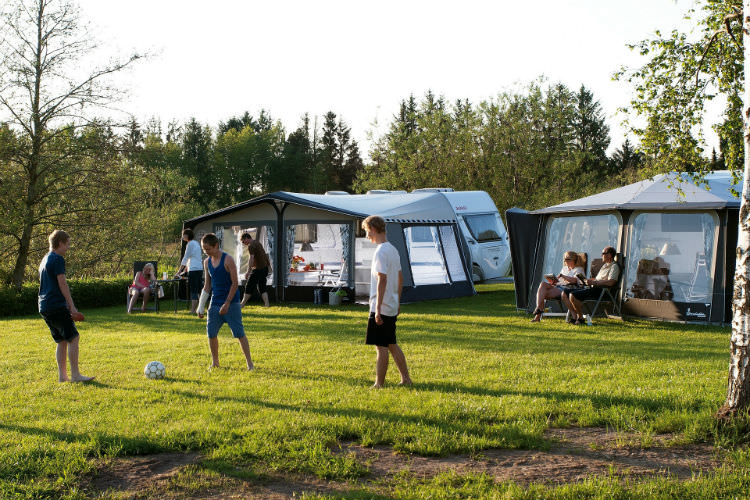 The Renewed Interest in Camping
When the UK shocked the world with the aptly dubbed "Brexit," just last year, the value of the pound plummeted. Though the economic ramifications of this move are debatable, it has definitively contributed to the robust interest in camping. Camping trips are at record highs in terms of domestic holidays, and this is largely due to the amount of fiscal responsibility that comes with a camping-oriented vacation. Overall, camping is significantly less costly than virtually any other type of tourist-like activity, and the average family can get more value for their money, quality family time and time away from wifi. Hearing the sound of raindrops and being with nature just makes you feel calm. It brings you back to your childhood, where you would sleep in the back garden, and today it would be known as micro adventure. Entertaining and family-oriented, camping is a cost-effective way of spending a vacation as a family.
Caravans vs. Campsites
Though camping has definitively increased in terms of its popularity within the United Kingdom, caravan activities have seen a less dramatic increase. Caravan sites are often not staunchly different from or even exclusive toward campers, but they do exude a different type of environment than one might expect from the standard camping trip. Traditionally, caravan sites tend to be more boisterous and tight-knit, while campsites are a bit more independent. Regardless, both types of sites have benefited from the booming industry. There are so many more options for camping nowadays that the average site owner stands to make a decent living from the business. There are complexities, of course, but overall, such places are invariably making a huge comeback, regardless of preference.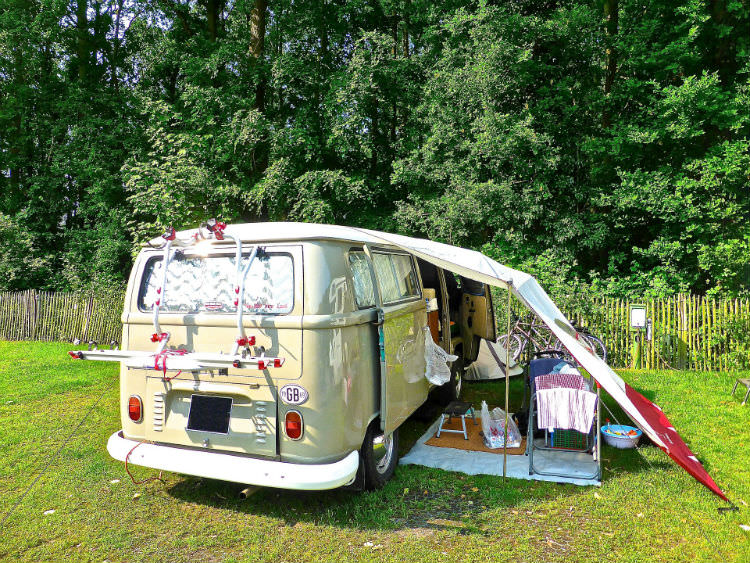 Catching Up with the Times
Many campsite owners have been slow to react to the newer demands of the camping-friendly populace, and their sites show this hesitation. Even tent campers have changed over the years, with larger and more efficient tent options being readily available and definitively preferable. Meanwhile, the individual sites themselves have stayed the same, without any of the new amenities that campers prefer. It can be incredibly challenging for owners to know what types of fads are going to stick around long enough to be worth investing in, but ultimately, those who haven't attempted to change up their camping selection are up the creek without a paddle. It isn't easy for campsite owners just starting out, either. The different types of considerations that go into campsite construction are imperative for success, without even beginning to undertake the complexity of newer trends and fads in the camping world. As a domestic vacation hotspot, many campsites have adapted to the demands appropriately, but only time will tell if the other sites jump onboard.
For further information on upholstery foam or foam cut to size, please contact our team who will be happy to help.