Which foam is best for purpose
All Foams Are Not Created Equal In today's world, foam is used is so many different products that we are likely to use foam in our everyday lives. This is because foam has a structure that makes it useful in so many ways. Let's look at some of the qualities of foam: " It is lightweight " It is quiet " It resists mildew " It does not trigger most allergies " It is easy to cut or mold " It can be very pliable or very firm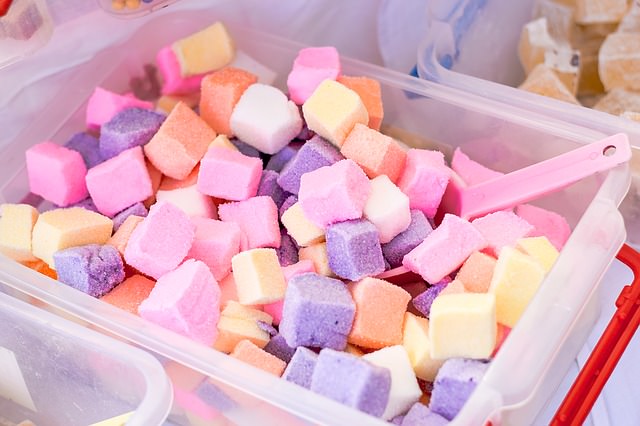 If you have ever restored furniture or created new furniture, you have learned that all foams are not created equal. Different types of foam are used for different applications. For example, you would use a soft feel foam for sofa cushions that are at least six inches and a high-density firm foam for an armchair where the depth of the cushion is five inches or less. Whatever the project, there are three qualities to consider: 1. Support: This is determined by the amount of weight that must be supported to provide cushion for items or people. 2. Comfort: The user must feel comfortable with the foam as a cushion. 3. Durability: The foam must be able to withstand use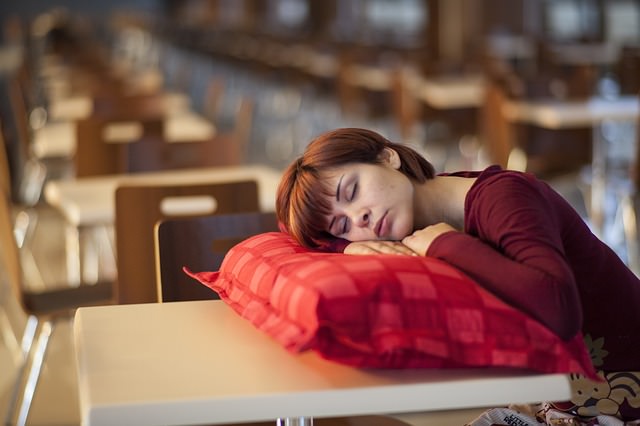 Specific Foams and Their Uses: Soft-(120N) A foam that feels soft. As stated above this is the type of foam typically used for various cushions including back cushions, armchair and sofa cushions where you want a softer feel and have depths of six inches or more, a covered headboard, or even a sun lounger. If you camp or boat you may want to use this soft, 3" foam for a mattress. This foam comes in a light green or a pink colour. Medium-(V33 kilo) This medium feel foam is perfect for most home seating uses. It also works well for seating and/or sleeping equipment in caravans or boats. It is available in light pink or light blue. RX Flex-(40-42 kilo) A high-density foam that is 40 kilos, this product has a softer feel foam. This is the foam you will want to use, if you are replacing feathers or fibers in cushions. You will find this appropriate for settee and sofa cushions that are at least 5" thick. This foam also works well to soften a mattress that is too hard, by just laying a 2" thick piece of this foam over the mattress. Other great features of this foam are, that it's expected to last longer than typical foam and it returns to its original shape even after it has been sat on. This foam is grey. High/Firm-(CMP40/RX39) This is our most popular firm feel foam. This high-density firm foam is often used for base cushions in armchairs and settees where the cushion is 5" or less. This product is frequently used for dining, kitchen, and garden chairs at depths of 1", 2", and 3". This foam is the best available for seating and bedding in caravans and boats. This foam is blue.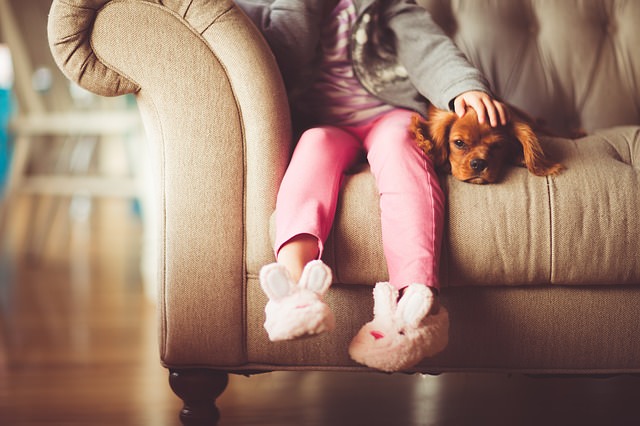 Laminate: If you need cushions to be used as seating during the day and serve as a bed at night, this is your answer. Some people find that the typical firm foam is too hard for them. Laminate is the answer because it has a high/firm base which has been topped with softer Reflex foam. Therefore, the foam is about 2/3 firm base with 1/3 softer topper. This product is available 3", 4", 5", and 6" thick. If the foam is not wider than 30", we will fit a stockinette liner on the foam at no charge. Very Firm-(6lb Recon) This is a very high-density foam. It is to be used where the most support is needed. People often use this foam as a base to which softer foam is bonded. You will find this works well for high usage applications such as bar seating. So, as you can see, there are different types of foam for different projects. Choose the density and qualities that you need for your next DIY project. We are always happy to help, to find you the right foam for your requirements and we can cut to any size.
For further information on upholstery foam or foam cut to size, please contact our team who will be happy to help.